Apart from selling the most affordable drinks in Lagos, we promising you a range of quality drinks and liquors as we also relieve you of the stress of going to buy drinks from physical stores as we'll deliver to your doorstep.
Why stress yourself when you can go the Drinks Direct way and get your drinks delivered to your doorstep with just one click.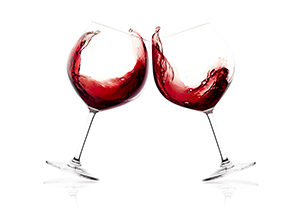 Our Picks For You
Here are some of our finest drink recommendations for you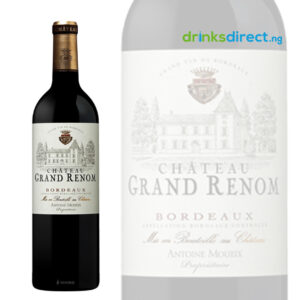 A fruit-forward, traditional Bordeaux blend with bright red fruit aromas and flavors, such as strawberry and red currant, dominating. It is well-balanced with smooth tannins and a rounded finish. Approachable from its youth through a few years after the vintage, it perfectly accompanies both white and red grilled meats.
Our Customers Favourite
Everything Liquors drinks at your doorstep with just one click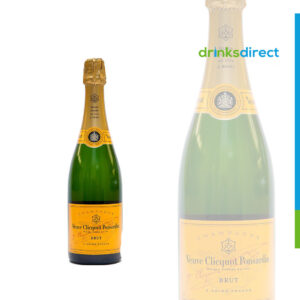 Bringing a cocktail spirit to a House already known for audacity and innovation, Veuve Clicquot RICH is an invitation to en-RICH the tasting experience with a So Clicquot twist. From mountains to oceans, rooftops to canyons, winter or summer, day or night, Veuve Clicquot RICH is perfect anyway, anywhere and anytime.
Hennessy V.S.O.P. is medium amber with fine aromas of sweet fruit, honey, caramel, cloves, nuts and oaky notes. The palate is round with smooth fruity flavours of orange peel, prune and vanilla on a long lingering finish. Hennessy V.S.O.P. is a 4 year old cognac, aged in Limousin oak barrels. A world famous cognac producer, Hennessy has a history dating back to 1765 when the company was established by Irishman Richard Hennessy. In the beginning, it was an eaux-de-vie trading business, but Hennessy was going to become the most successful cognac exporter in the world.
What Clients Say