Apart from selling the most affordable drinks in Lagos, we promising you a range of quality drinks and liquors as we also relieve you of the stress of going to buy drinks from physical stores as we'll deliver to your doorstep.
Why stress yourself when you can go the Drinks Direct way and get your drinks delivered to your doorstep with just one click.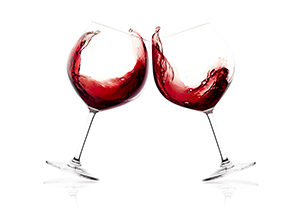 Our Father's Day Gift Picks For You
Here are some of our finest drink recommendations for you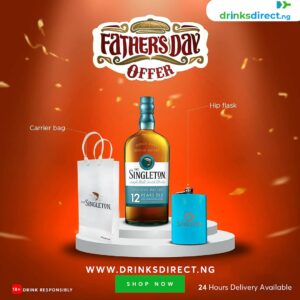 Our Customers Favourite
Everything Liquors drinks at your doorstep with just one click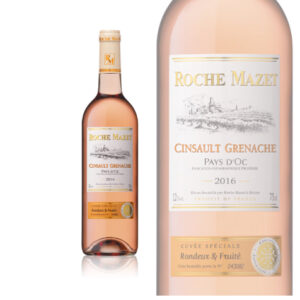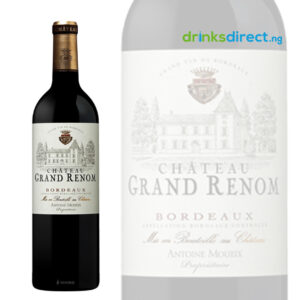 A fruit-forward, traditional Bordeaux blend with bright red fruit aromas and flavors, such as strawberry and red currant, dominating. It is well-balanced with smooth tannins and a rounded finish. Approachable from its youth through a few years after the vintage, it perfectly accompanies both white and red grilled meats.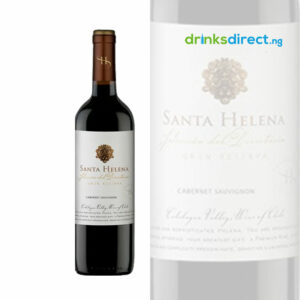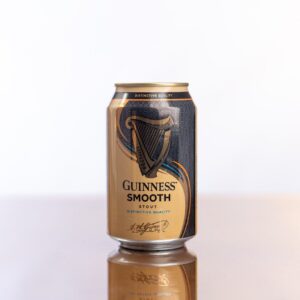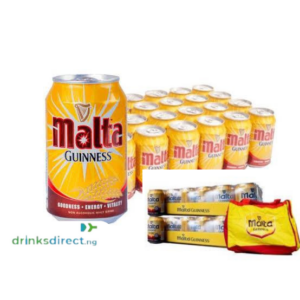 What Clients Say