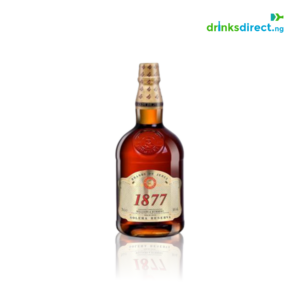 1877 BRANDY has Selected Spirits, distillates excellent white wines Airen and Palomino. Aged in American oak casks in the traditional Solera system until reaching the minimum age required for a Solera Reserva Brandy over three years.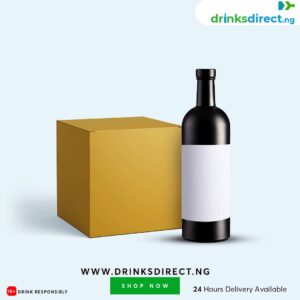 501 is distilled from pure spirits that have been strictly selected for its quality. It has a unique taste and aroma that comes from maturation for a long time in American oak barrels; it has a beautiful dark amber color with slight mahogany reflections due to aging in mahogany casks which also gives it a sweet taste.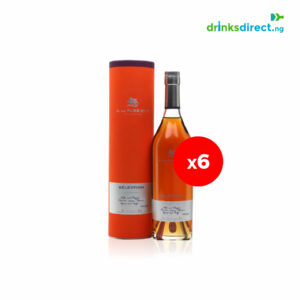 A de Fussigny Sélection Cognac: Smooth, Subtle and Elegant
In a creative and complex blend of eaux-de-vie from several terroirs, the A de Fussigny Sélection Cognac finds a bold balance between fruity and floral flavors, with warming notes of spices and sweet vanilla that perfume both palate and nose.