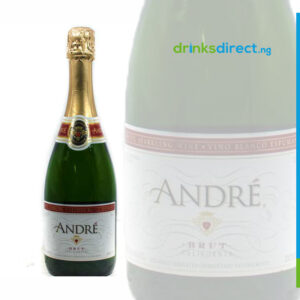 The term Brut refers to the dryness of the bubbles. Andre Brut California (USA) Champagne being the driest tasting Champagne. This Brut sparkling wine features a medium to dry blend of white wine grapes, resulting in a fruity flavor somewhere between green apples and sweet lemons. Brut can be used as a mixer in your favorite cocktail, or served enjoy chilled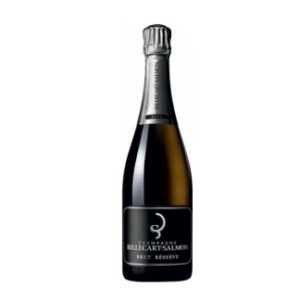 Lovely pale gold color and a fine mousse. A cuvée that brilliantly combines slowly rising bubbles with a persistent string of pearls. The balance between richness and persistence is the hallmark of this accomplished wine.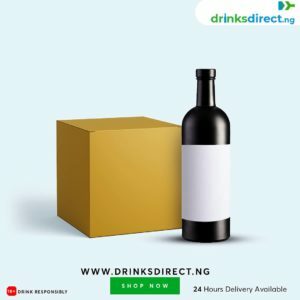 Billecart-Salmon Brut Rose is a blend of Chardonnay, Pinot Meunier, and Pinot Noir vinified as red wine. Its pale and bright pink color is adorned with warm glints of gold and its delicate slowly rising bubbles give it a persistent mousse.