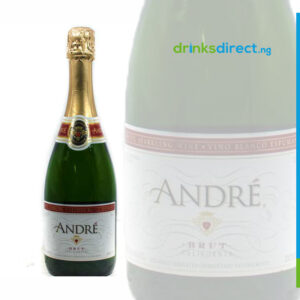 The term Brut refers to the dryness of the bubbles. Andre Brut California (USA) Champagne being the driest tasting Champagne. This Brut sparkling wine features a medium to dry blend of white wine grapes, resulting in a fruity flavor somewhere between green apples and sweet lemons. Brut can be used as a mixer in your favorite cocktail, or served enjoy chilled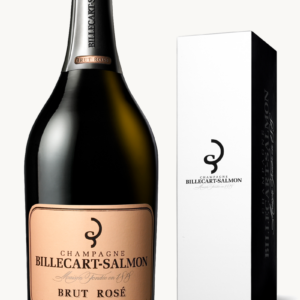 Billecart-Salmon Brut Rose is a blend of Chardonnay, Pinot Meunier, and Pinot Noir vinified as red wine. Its pale and bright pink color is adorned with warm glints of gold and its delicate slowly rising bubbles give it a persistent mousse.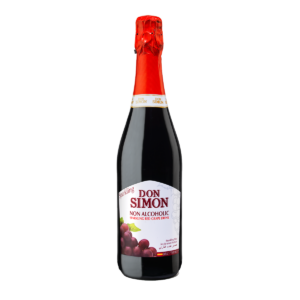 This fruity non alcoholic wine is perfect for those who want to enjoy some bubbly but don't want to get intoxicated by alcohol. It has a rich and refreshing taste that makes it a good choice for celebrations. Serve chilled. Non alcoholic wine is the choice of teetotalers who don't drink alcohol.