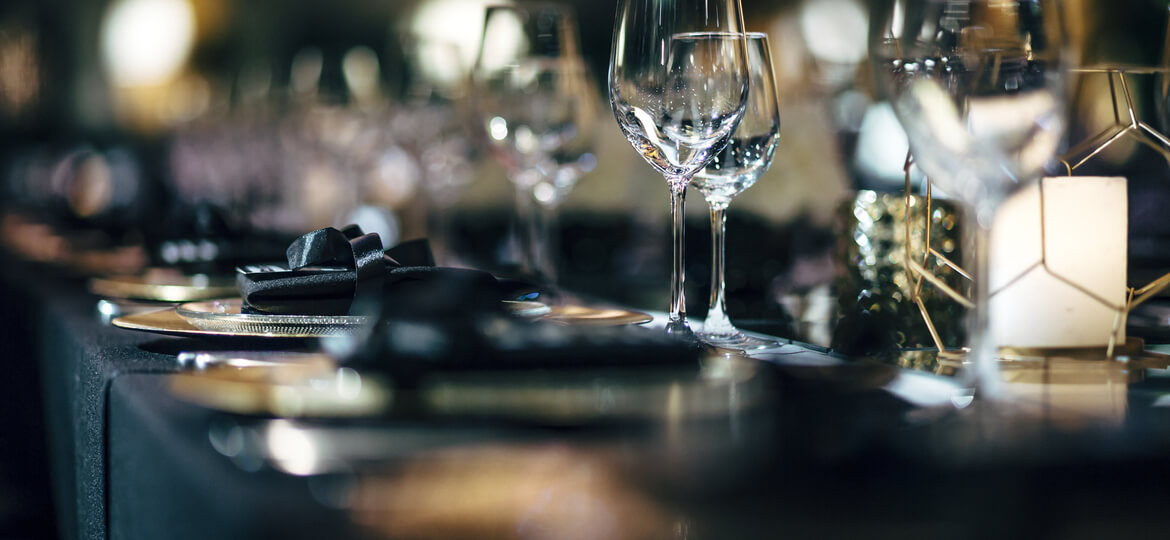 Drinksdirect.Ng is an Ecommerce Website providing and operating a World-Class upmarket Drinks/Liquor Delivery Service with the aim of supplying unadulterated drinks at competitive prices via an On-time Delivery Service to Retail And Hospitality Clients In various locations In Lagos and other promising Regions in Nigeria.
Drinksdirect.Ng services include Online Order Services, Call Centre, Inventory Management, Advertisement, Marketing And Logistics Services. These services have been orchestrated To deliver immense benefits to our customers through our Sound Industry Knowledge, Accessibility, Competitive Pricing, and Access to Variety Of Top Quality Drinks. Our Birth was hinged on Nigeria's Large Spirit and Wine Market which has continued to show strong growth despite the proliferation of Adulterated Products within the Market.
Why You Choose Us ?

We are passionate about an easy experience for our customers. Our products are supplied with room to compare prices. What's more, you can search our site if you know exactly what you are looking for or use a bunch of different filters that will considerably save your time and efforts.
We deliver primarily within Lagos, Nigeria. However, we can deliver to other parts of the country. For deliveries outside Lagos, please call us or chat with us to get quotations for delivery costs. The order will be shipped in time and delivered right to your location or to any other location you have stated.
We guarantee the quality of all the products that we sell. Several years of successful operation and a lot of happy customers let us feel certain about that. Besides, all items we sell have a return policy which gives our customers a high sense of confidence in our products. We also support the 'Made in Nigeria' products and as such we give preference to made in Nigeria accessories ahead of imported ones.