Brut-Rosé or Rosé Champagne is produced either by leaving the clear juice of black grapes to macerate on its skins for a brief time (known as the saignée method) or, more commonly, by adding a small amount of still Pinot Noir red wine to the sparkling wine cuvée.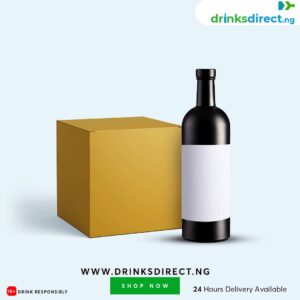 Cuvée Rosé was created in 1968 from the boldness and unique savoir‑faire of Laurent‑Perrier. Perfected at each stage of its making, Cuvée Rosé is acknowledged for its consistency and its high quality.
It is characterized by its ripe red fruit aromas, a high intensity and great freshness.